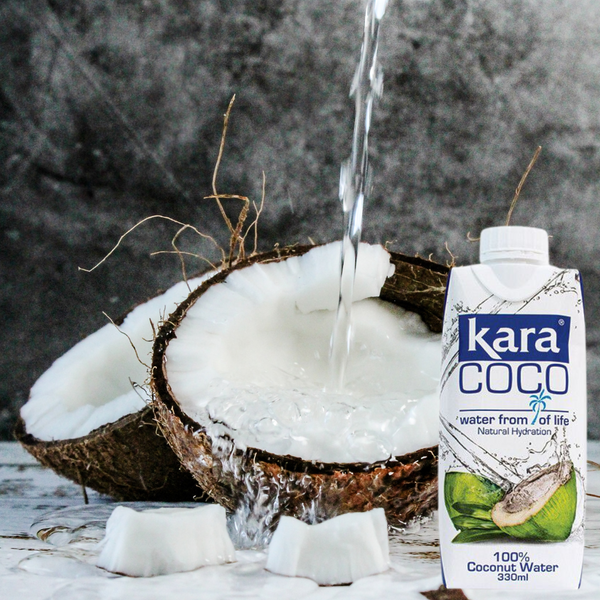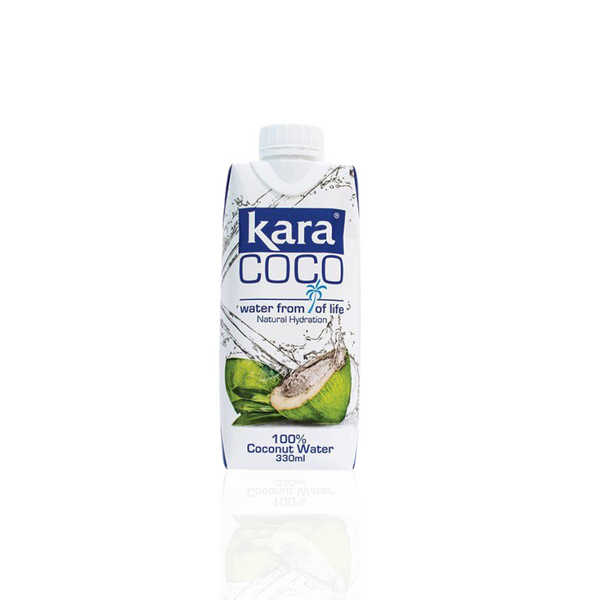 Kara Coco Coconut Water | 330ml
R 23.00 R 35.00
Coconut water is a refreshing and natural beverage derived from young, green coconuts. It is renowned for its delicious taste, clear appearance, and numerous health benefits.

With its slightly sweet and nutty flavour, coconut water has become a popular choice among those seeking a hydrating and nutritious alternative to traditional beverages.
Whether enjoyed straight from the coconut or found in convenient packaging, coconut water offers a naturally revitalizing and tropical experience.
Kara Coco contains water from handpicked fresh coconut, which is a natural source of essential electrolytes (potassium, calcium, magnesium, sodium & phosphorus) ideal fro hydration.
Natural Source of Essential Electrolytes
Source of Potassium
No Flavourings, Colourings & Preservatives
Fat, Cholesterol & Gluten Free